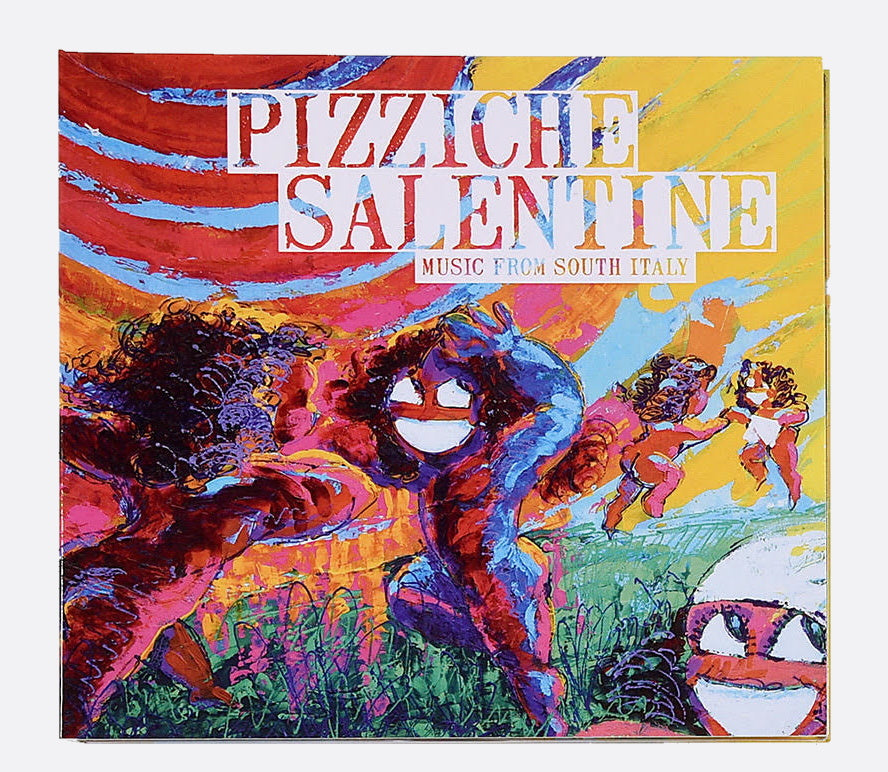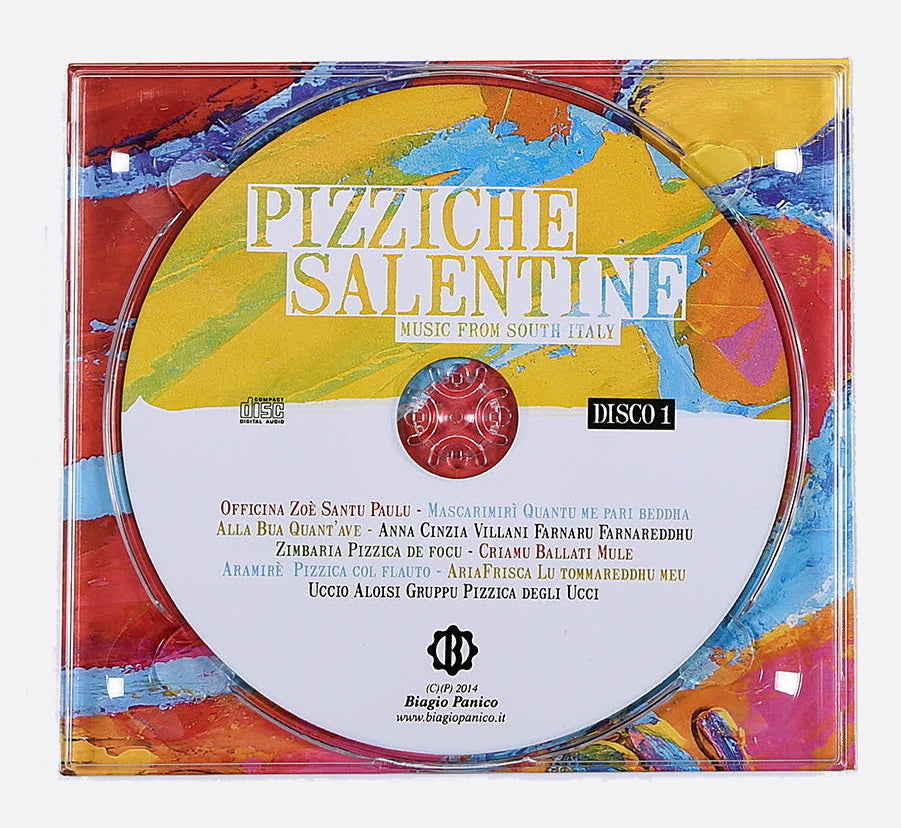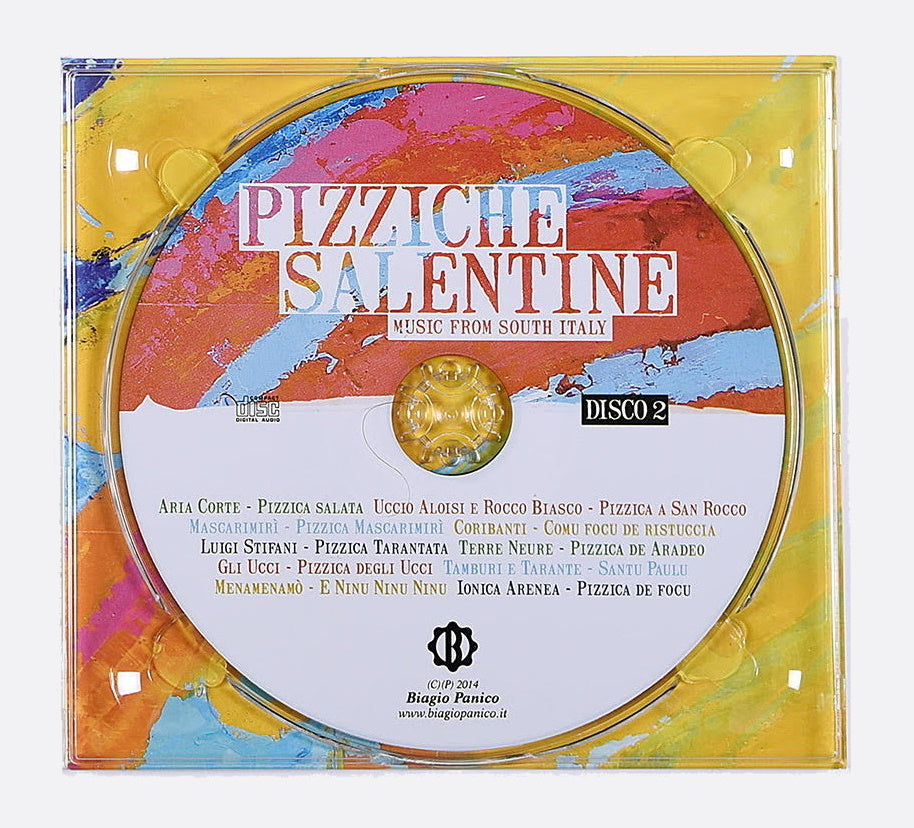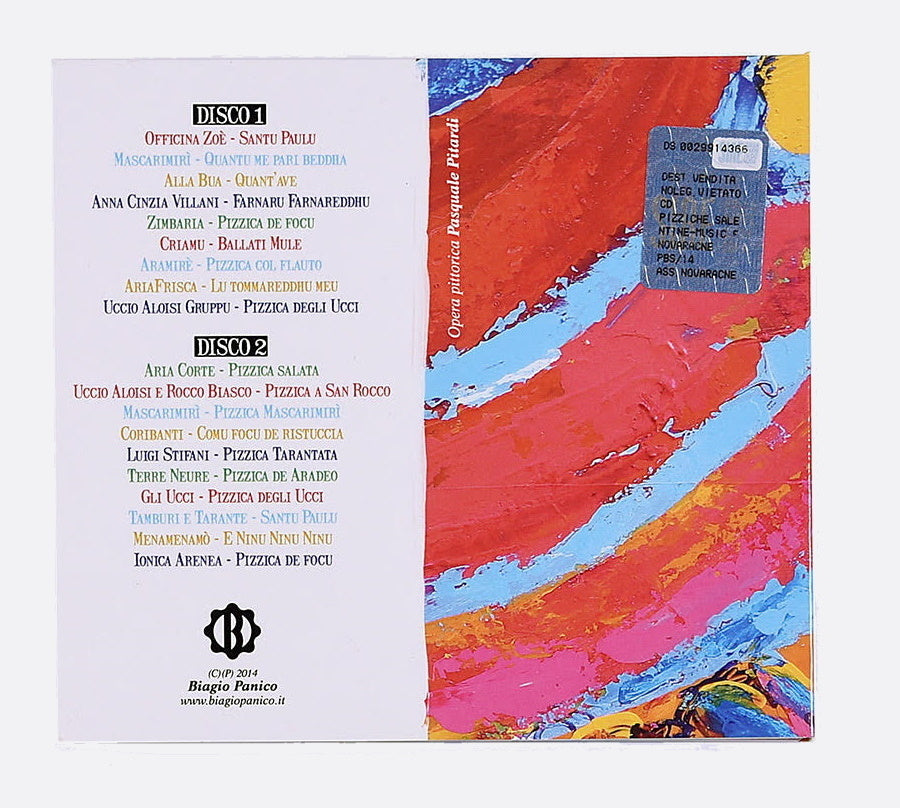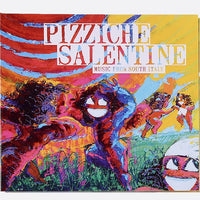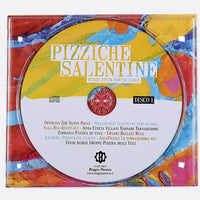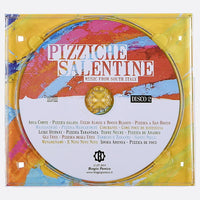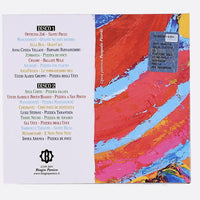 Pizziche Salentine (2 CDs)
Collection of traditional Salentinian Pizziche Pizziche, a total of 19 tracks in two CDs. The selection of tracks has been made by Biagio Panico, who chose among the best interpretations and arrangements of the last decades.
Every track has been recorded by a different band, giving the opportunity to approach to the Pizzica in a way that allows a wider and more variegated listening activity.
Tracklist (Artista – Brano) / (Band name – Track name):
Disc 1
01 Officina Zoé – Santu Paulu
02 Mascarimirì – Quantu me pari beddha
03 Alla Bua – Quant'ave
04 Anna Cinzia Villani – Farnaru Farnareddhu
05 Zimbaria – Pizzica de focu
06 Criamu – Ballati mule
07 Aramirè – Pizzica col flauto
08 Aria Frisca – Lu Tommareddhu meu
09 Uccio Aloisi Gruppu – Pizzica degli Ucci
Disc 2

01 Aria Corte – Pizzica Salata
02 Uccio Aloisi e Rocco Biasco – Pizzica a San Rocco
03 Mascarimirì – Pizzica Mascarimirì
04 Coribanti – Comu focu de ristuccia
05 Luigi Stifani – Pizzica Tarantata
06 Terre Neure – Pizzica di Aradeo
07 Gli Ucci – Pizzica degli Ucci
08 Tamburi e Tarante – Santu Paulu
09 Menamenamò – E Ninu Ninu Ninu
10 Ionica Arenea – Pizzica de Focu
Il costo delle spedizioni in Italia ammonta a 12 euro e, generalmente, consegnata entro 24 o 48 ore lavorative dal giorno della spedizione (isole escluse). Si consideri l'inizio della spedizione dal termine della costruzione del prodotto